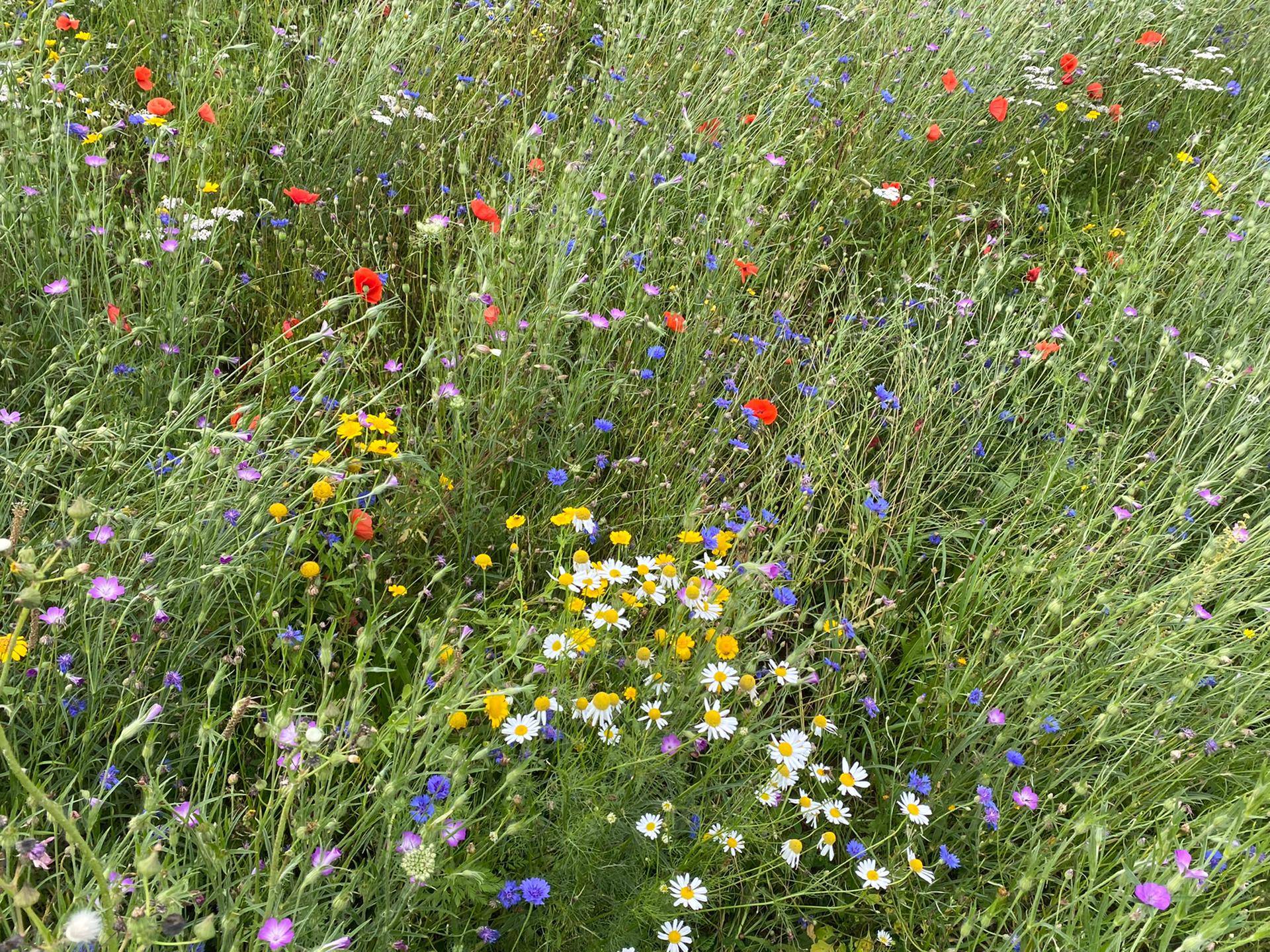 Antwerpsestraat 56, 2500 Lier
"If you're in the neighborhood come in and say Hello" - You're always welcome!
On March 8, 2018 the doors of Fashiongarden opened for the first time but soon the store became too small. In September 2020 Fashiongarden Boutique opened at its current address and that was an instant success thanks to the preservation of the authentic atmosphere combined with a larger shopping experience.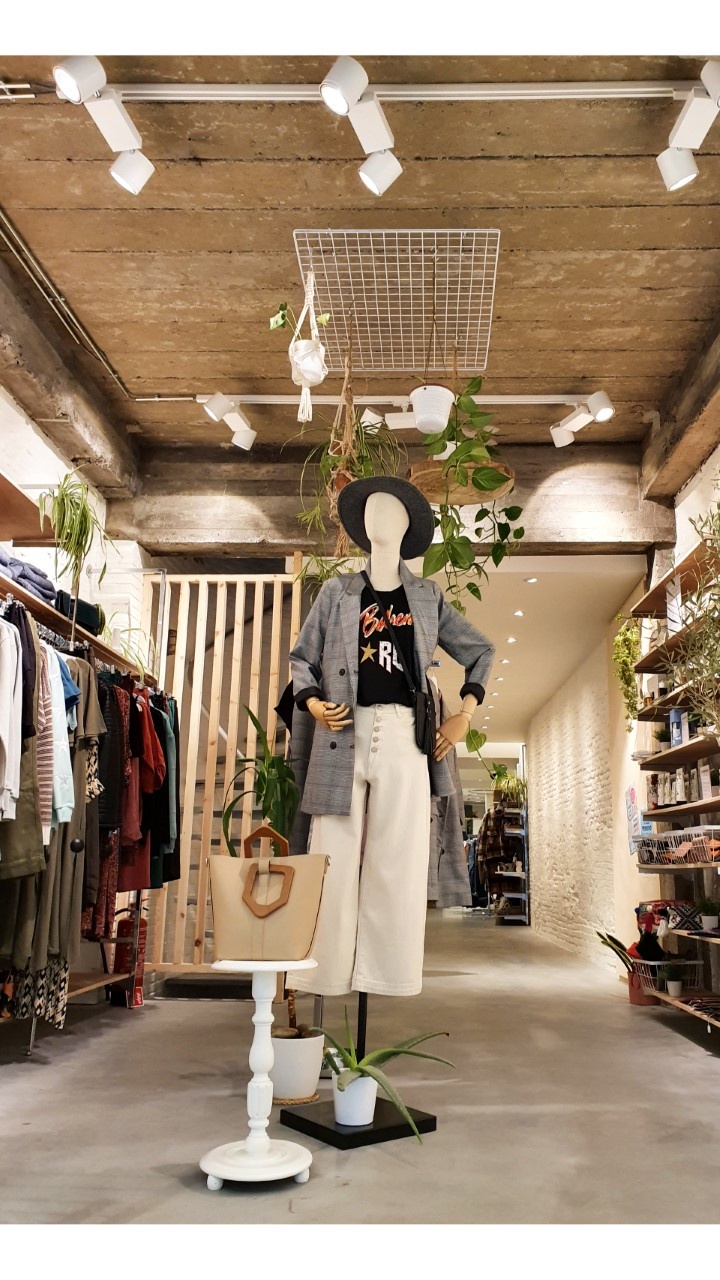 FASHIONGARDEN BOUTIQUE
Antwerpsestraat 56
2500 Lier
OPENING HOURS
Monday : 11h - 18h
Tuesday : CLOSED
Wednesday : 11h - 18h
Thursday : 11h - 18h
Friday : 11h - 18h
Saturday : 10h - 18h
Sunday : CLOSED