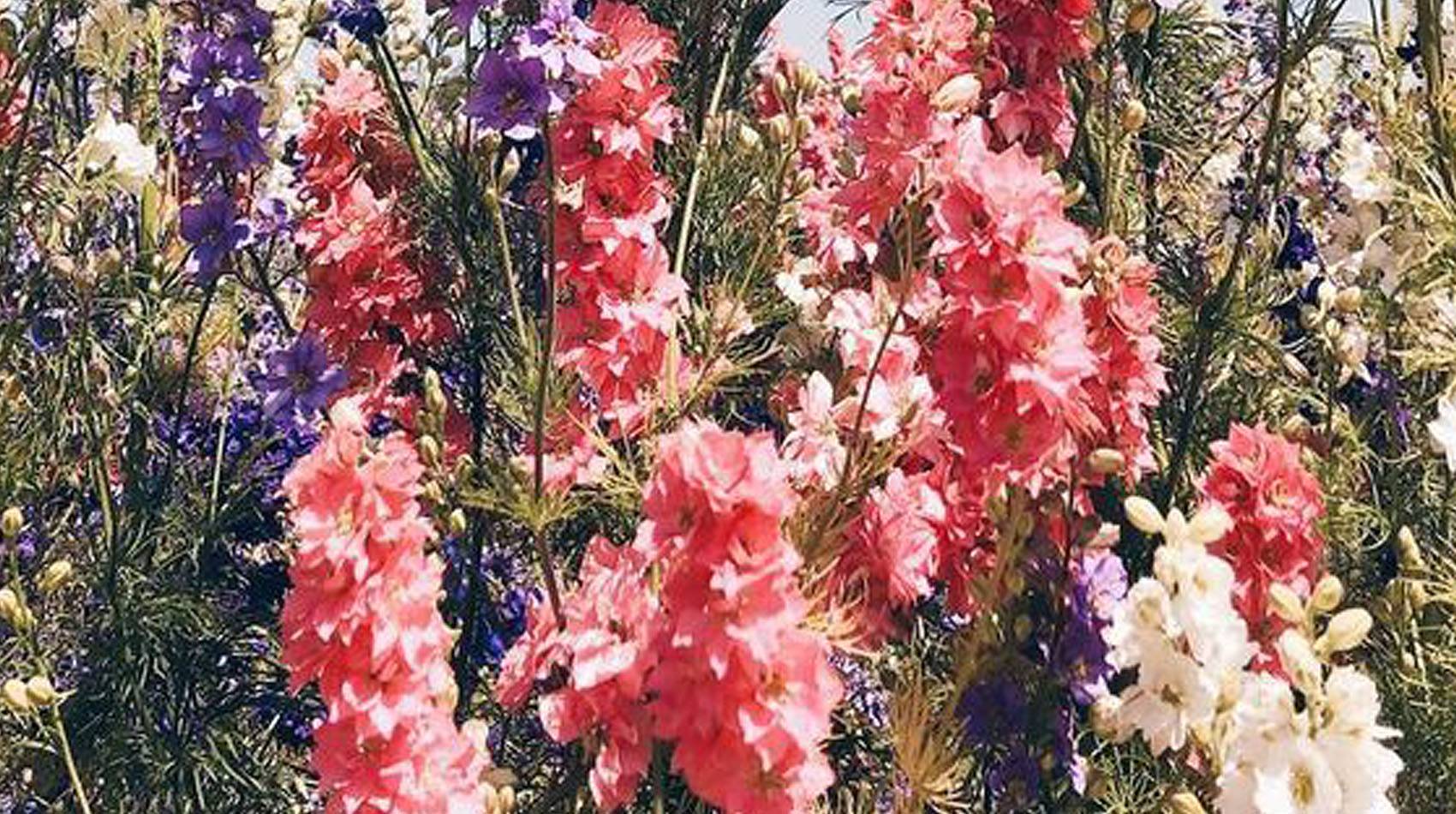 "Quick delivery of your parcel to the address of your choice"
STANDARD DELIVERY
All our parcels are sent by Bpost. We try to ship your package within 2-3 working days. If it is very busy in the shop, it can take up to 5 working days exceptionally. After we have sent your parcel, you will receive an email with your track & trace code. With this code, you can follow the delivery status.
The cost of shipment within the Benelux (BE & NL) is 4,95€. 
Does your order exceed 70€? - YAY - We're happy to ship your order for FREE!
If you want your order to be shipped to other countries, please contact our customer service for a customized cost of shipment proposal. 
LOCAL DELIVERY @ 2500 LIER
Shipments in the region 2500 Lier are shipped FREE of charge from 30€ order. We try to deliver these orders within 2-3 working days by ourselves. Because of this you will not receive a track & trace code.
STORE PICKUP
You can also pick up your purchase at the store. This way you avoid shipping costs and you can be sure that your favourite item is waiting for you in our boutique. As soon as your purchase is ready to be picked up, we will send you an mail. You then have seven days to pick it up, at a time that suits you best! After seven days, the order will be returned to the warehouse and we will refund the full amount.
FITTING IN OUR STORE
You can try it on in our boutique and immediately choose another size, colour or model, depending on the stock - verry handy and all for Free! This new item has to be paid immediately. Or, if it's not perfect you can leave it in our boutique. Your online purchase will be refunded in our webshop, this within 10 working days after return.
FITTING AT HOME
If you pick up your purchase at the store and want to try it on at home and it's not perfect, you have 2 choices:
1. Return it at your own expense max. 10 days after your pick up (the package must be back in our shop 14 days after the pick up date)
FASHIONGARDEN BOUTIQUE
Antwerpsestraat 53
B - 2500 Lier
2. You bring it back to the store for FREE. The same conditions apply here: you can return it up to a maximum of 10 days after your pick up. (the package must be back in our shop 14 days after the pick up date)
*** Don't forget to fill in the attached return form. (If you have lost it contact our Customer Service and we'll mail you a new document)
When you have doubt: Send an email to [email protected] or call / whatsapp at 0477/703909.
" We will be happy to help you with any questions you may have "