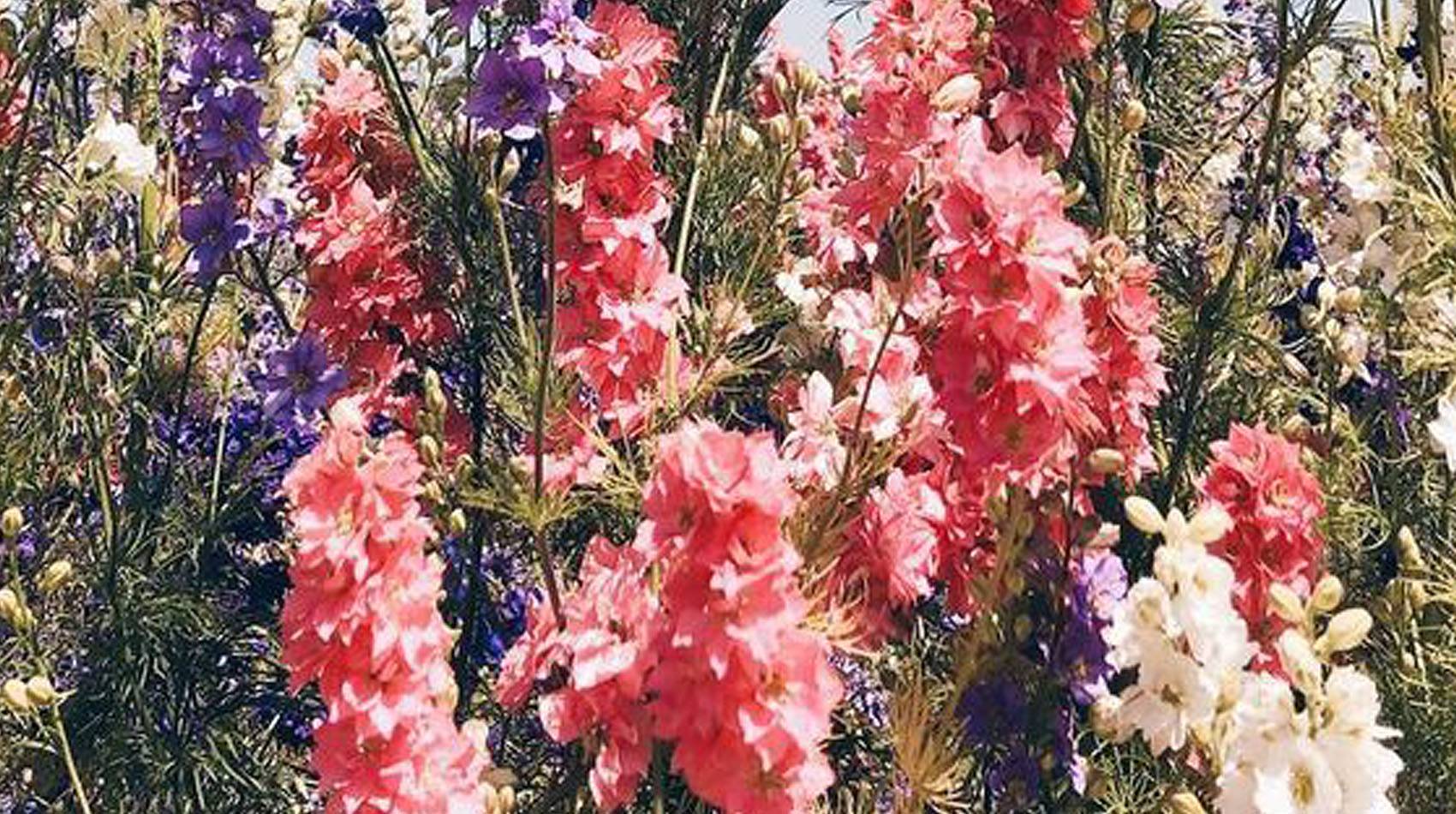 "If your order wasn't perfect after all, no problem, we'll solve it for you"
We hope you're happy with your purchase, but we understand that sometimes things don't exactly turn out the way you hoped they would. You can return your order under certain conditions.
Returns are only possible within 10 days after receipt of your package (the returned item must be returned to our shop within 14 days after delivery).
The articles must be unworn, undamaged and complete, including all related accessories. All original labels must still be attached to the products.
Gift vouchers and products that we have ordered especially for you cannot be returned or refunded due to their personal nature.
Beauty products and jewellery cannot be returned for hygienic reasons.
Sale items are final and may not be returned
Shoes or clothing with stains will NOT be accepted. Did you find a stain on your article at receiving your order? Let us know as soon as possible (look at our Customer Service page)
How can I return items for exchange or return?
There are three ways to return items to Fashiongarden, so that we can further process your exchange and/or return request:
You can return your items for FREE in our boutique - during opening hours - Antwerpsestraat 53 2500 Lier. Important: the refund is always processed online - you will receive a receipt as proof. In case of an exchange, you will be helped with professional support to find the perfect outfit in the boutique and you will pay for it in-store.

You can return your items to Fashiongarden Boutique with a post service of your choice and at your own expense.

If the store is closed due to unexpected circumstances (expl. COVID-19 lockdown) you can return the items to our head office for FREE. This is only possible after making an appointment to prepare your arrival. You will receive a return receipt.
What exactly do I need to do to return (part of) my order?
Send an email as soon as possible to [email protected] with your clear request to return or exchange item(s).

Mention your name, customer number, order number and article name with color. You will find this information on the packing bon attached to the original order. Also clearly indicate how you are going to return the item(s) (with your own post service, via the boutique or via our Headquarters) so we can expect your package and take this into consideration.

We will send you a reply as soon as possible confirming that we have received your request.

Make sure you pack your return package carefully. Use a strong box or bag (without logo!) so that the contents are well protected. Important: Don't forget to send the packing slip that came with the original order! You are responsible for your package, make sure the items do not arrive damaged!

Please make sure we receive your return within 14 days of receipt. For returns to the store or head office you will receive a receipt. Keep this as proof of return.

After proper acceptance, we will credit the refund amount to your bank account within 14 days of receiving your return package. At that time we will also send you an email confirming we have received your return package and processed the refund. Please note that refunds will be made using the same payment method (such as online banking, online payment systems, credit card and/or gift card) you selected when you placed your order.

 
Can I exchange my item(s)?
If you need a different size or colour of an item, you will need to place a new order and return the wrong item in the manner described above.

 

Do you want a new 'Return form' - download here 
When you doubt: send an email to [email protected] or call/WhatsApp at 0477 70 39 09 , we will be pleased to help you!